"PHI GAMMA DELTA IS NOT FOR COLLEGE DAYS ALONE."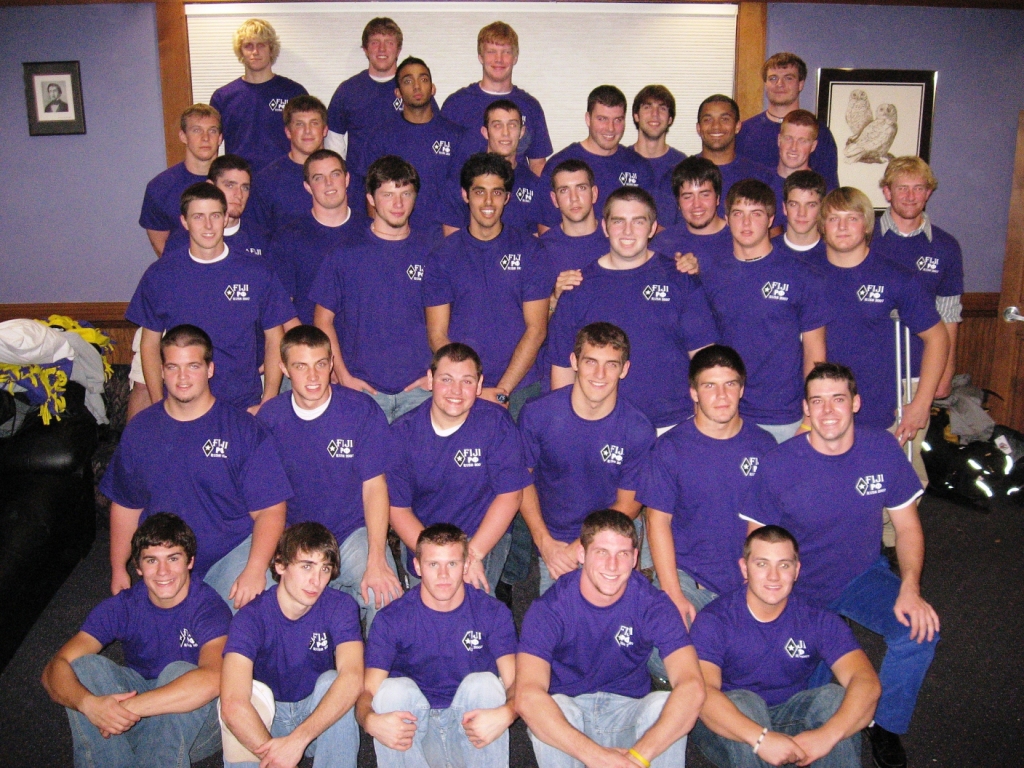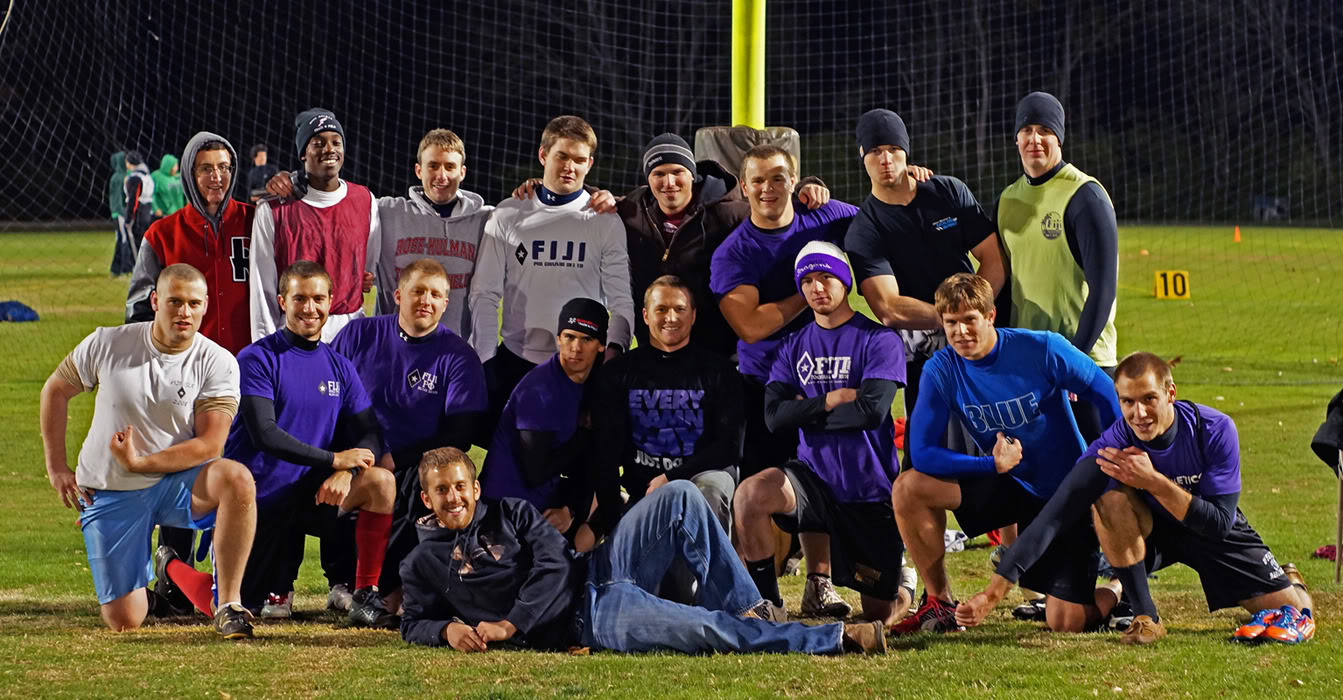 Grads we would love for you to come visit us any chance you get. If you are interested in doing so please contact us at info@rosefiji.com
Have a job posting for a Rho Phi member or want to help a brother get a job, internship, or co-op? Than visit the Brothers Helping Brothers section of the site!
Interested in helping the fraternity even more? Join the 1848 Club for benefits and updates about the chapter throughout the year!